"Hey, have you seen my new profile picture?" Sophie asked Stanley, "Lol, have you seen my new profile video?" he replied, giggling. Well, no play, let's hit the bullseye. So,THE NEW AGE is here. Facebook has come up with another fascinating update, 'Profile Video' which acts just like a profile picture b ut adding mot ion to it.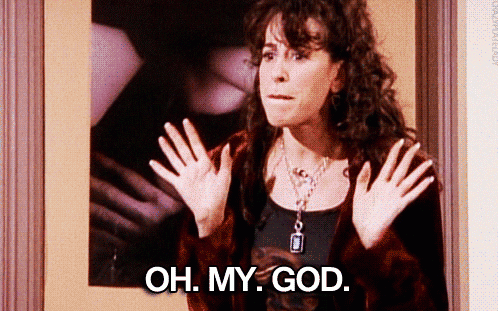 All you have to do is shoot and upload a 7 second video through your iPhone and BAM! You now have a profile video (That's so cool right now). Whenever someone visits your page, the video will automatically start playing. You will have to activate the 'video autoplay' feature for that or else the thumbnail will only b e visible.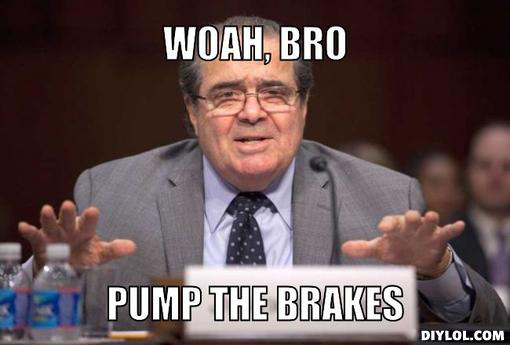 This feature is not yet available to Android users but it will roll out quite soon. The profile video will be quite similar to a GIF. Social Media is sprouting its seeds everyday and undoubtedly has grown some fruitful trees out there.