Vadilal is India's leading food & beverage company with a mission of spreading smiles across the world. They provide customers with the best tasting food products of the most premium quality.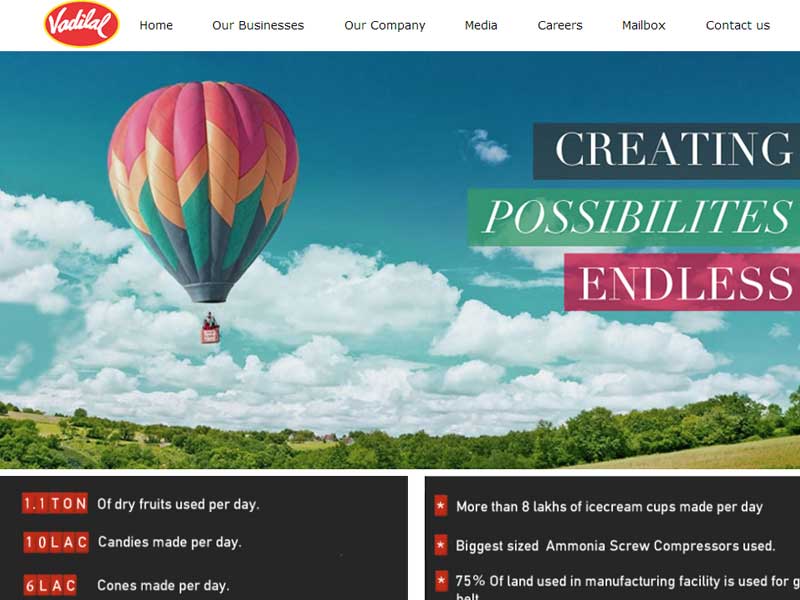 Fruitbowl Digital handles the Vadilal Group website and continuously updates it with engaging and up to date content. The website features the company's growth and it's continuous progress in the industry.
---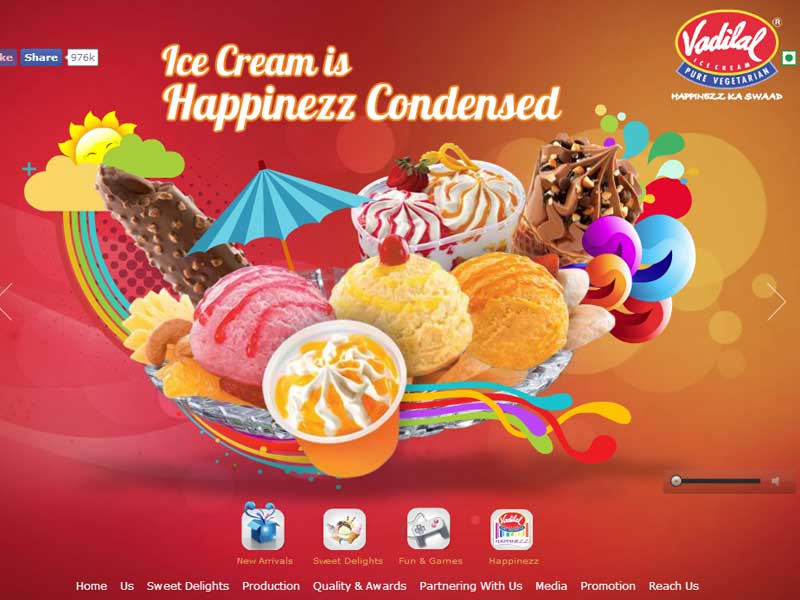 Vadilal Icecreams is a famous branch of the Vadilal Group and is now regarded as one of India's best Icecream brands. They have an intriguing and up-to-date website that displays their latest products and services.
---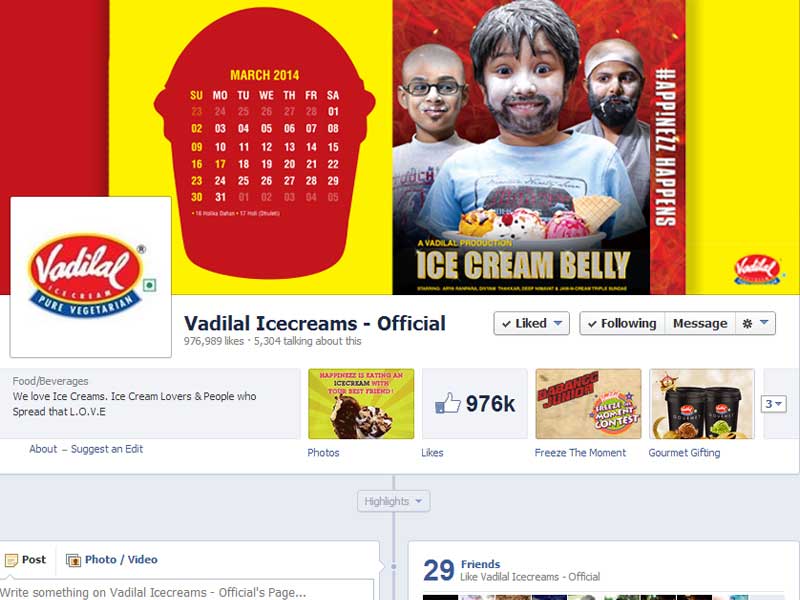 Vadilal Icecreams has an active and engaging Facebook page that organises contests, puzzles and several more interactive, and creative content.  The page gets a good response and reaches an audience of nearly 10 lakh across India and across the globe.
---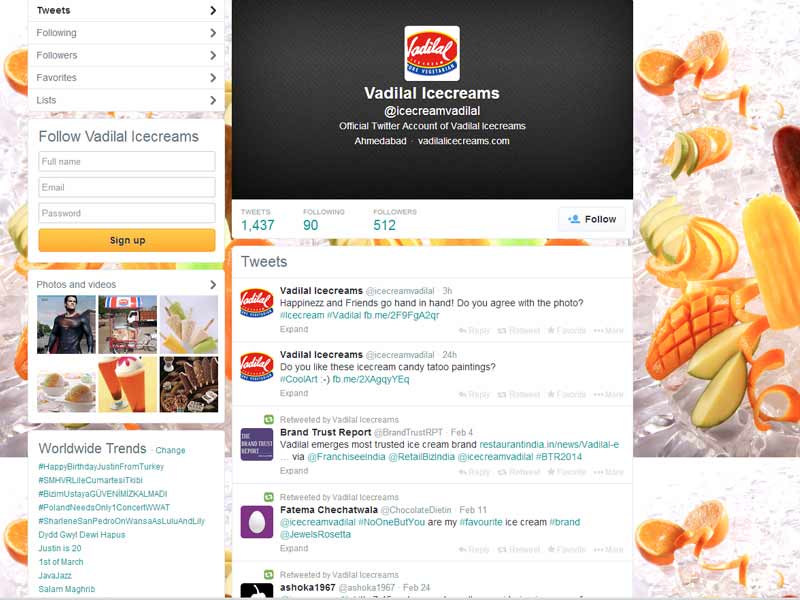 Vadilal Icecream's Twitter page is quite lively and gets a good interaction from its audiences with daily retweets, mentions and conversations.
---