ESTABLISHED IN 2010
Co-founded by Dedeepya Reddy & Faisal Amin with the motto of 'Survival of the Freshest'

EXPANDED IN 2011
In 2011 we spread our passion to Bhopal and Mumbai and acquired some national level accounts.

AWARD WINNING WORK
We moved mountains and executed some earthshattering campaigns!

RULE THE WORLD
We wish to conquer the world and create awe-inspiring digital footprints all across, Our Dubai office is in pipeline. Why stop now?
---
SHOWREEL
Here's a glimpse of the work we've done for our clients over the past few years.
Don't forget to click here and view our show-reel!
---
WE DESIGN EXPERIENCES
Humans love to fall in love; Likewise, consumers expect to stay connected with brands that interact/share, and do lot more to increase their post purchase experience. We design brand experiences that connect through the most powerful platforms.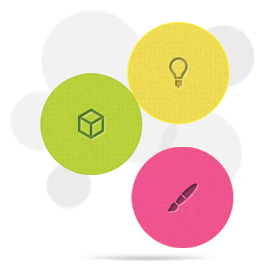 STUNNING
DESIGN
INTERACTIONS
We believe in creating designs that inspire. A touch of innovation in every design helps us stand apart from the rest. A good design not just amplifies your brand, but gives it a personality of its own.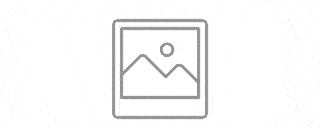 TANGIBLE
ECOMMERCE
RETURNS
With the emergence of the internet and improvements in mobile technology, organizations are taking advantage of the worldwide consumer market by using Ecommerce Integration.  It plays a large role in maximizing your revenue & improves work efficiency.

In today's market, consumers view a brand's image as an integral part of the product or service.  Because they aren't just buying a product, but the status, prestige & benefits associated with the product.   Your brand's outward expression reflects a lot about the brand personality.