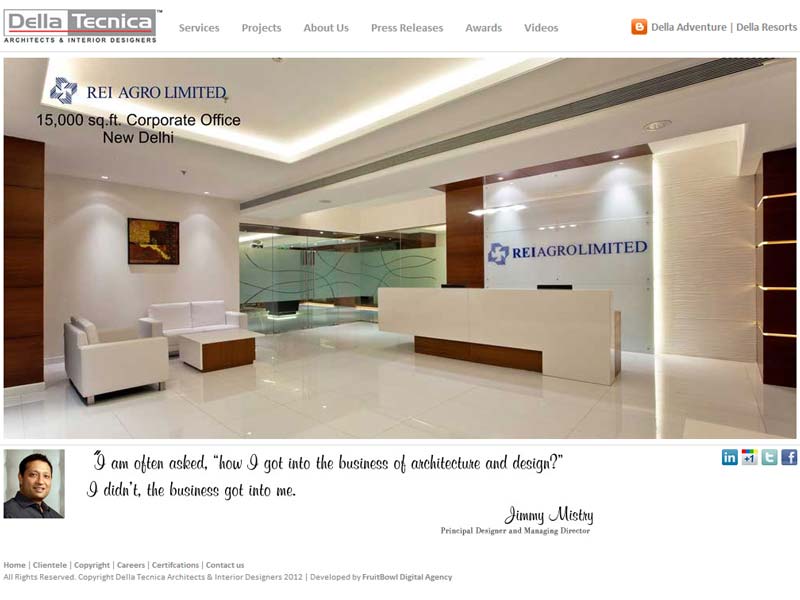 Della Tecnica offers an unparalleled breadth of services in Architecture & Master Planning, Interior Design, Furniture, Real Estate, Adventure, Resorts and Banquets with a combined portfolio of over a few million sq.ft. of award-winning projects across industries throughout the country. At Fruitbowl Digital, we have created an interactive and vibrant website that reflects the top class quality services that they provide.
---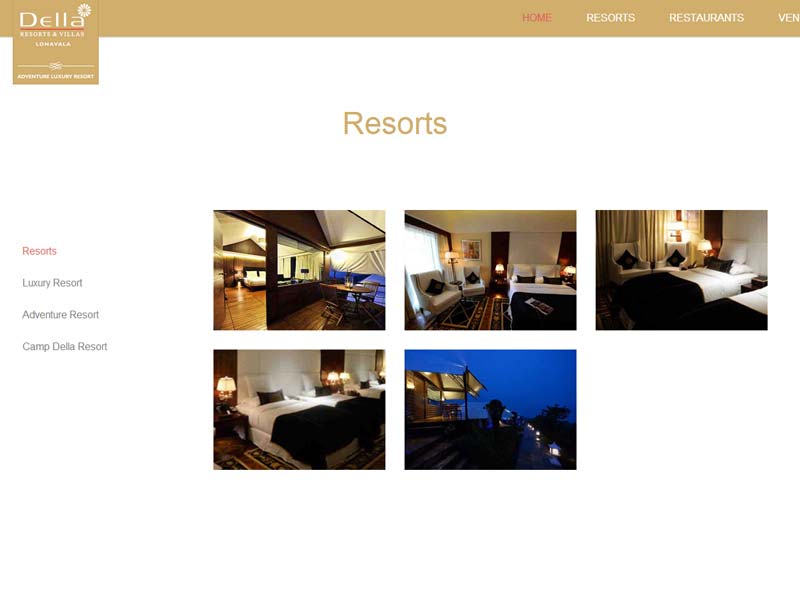 Della Resorts & Villas are India's largest extreme adventure luxury resort. It offers luxury resort rooms, signature villas and lavish restaurants that are spread amidst the scenic hills of Lonavala.
Fruitbowl Digital has created an interactive and elegant website that highlights and reflects the very essence of the brand.
---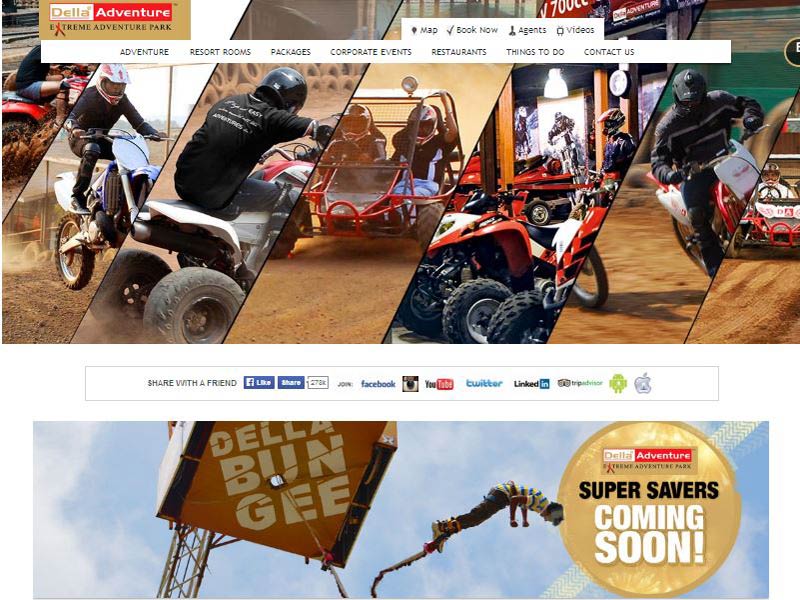 ---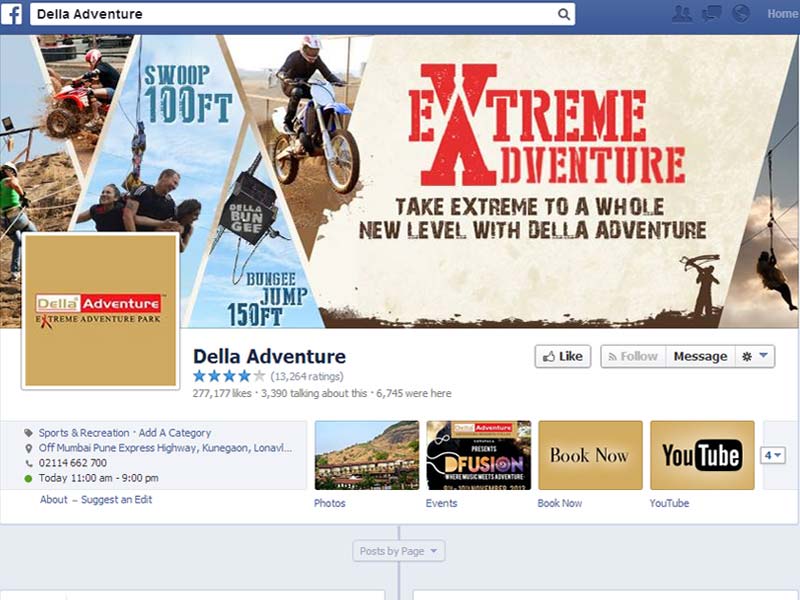 ---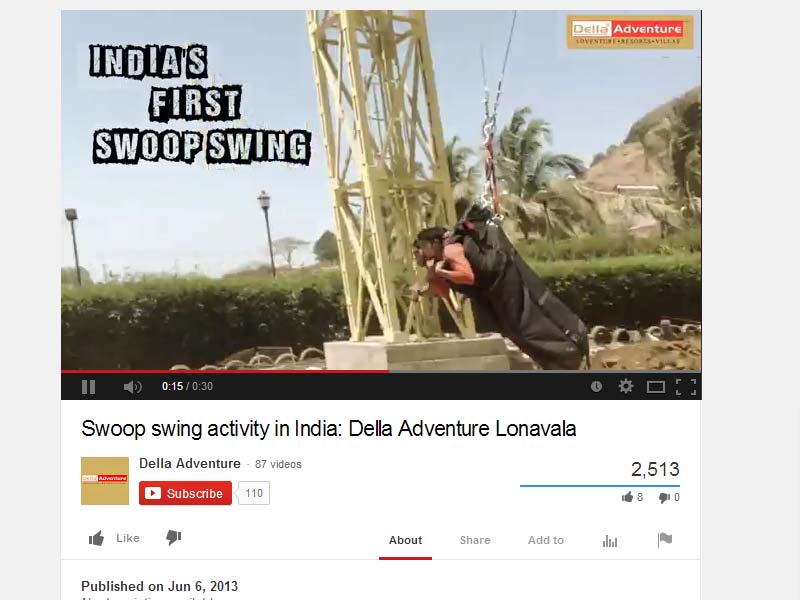 ---