GIFs have been on the internet for around 25 years and the trends for GIFs are ever increasing.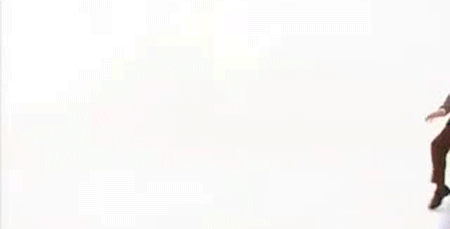 Social Networking and Blogging sites that support GIFs –
• Tumblr – One of the major platform for bloggers, where bloggers are been using animated GIFs smartly to keep their blogs entertaining and interactive.
• Twitter – Twitter recently announced their support for animated GIFs
• Pinterest and Google+ have been supporting GIFs.
• Blogging platforms like Blogspot and WordPress have been supporting GIFs and encouraging bloggers to use GIFs to keep their audience engaged.
Facebook supported GIF images when they were at the initial stage but later pulled it off as they found GIFs annoying on the timeline. However, after a decade now, Facebook supports GIFs again.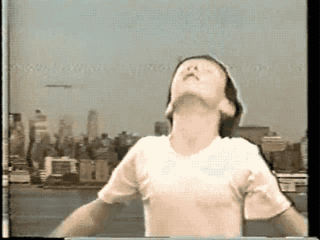 Facebook now supports GIF links and not GIF uploads, but it's one smart move to keep the audiences interacting and entertained. Currently, Facebook supports GIF posts for individual accounts and not Business Pages.
Steps to post a gif on Facebook –
1. Go to platforms like Giphy, imgur etc and find/create a gif you wish to post. (Tumblr gifs are not yet supported)
2. Copy the link your gif.
For Giphy, click on the "share" button and then copy the GIF link. Pasting that link, which ends with *.gif, will result in happiness for everyone.
3. Paste it in your Status Update box and wait for Facebook to crawl the link.
4. Post and see it rolling.
Facebook currently supports GIFs on individual account and can be viewed and posted from Desktop or Mobile App.
We, at Fruitbowl Digital are eager for the "Business Page" support as it is one of the most effective way to engage and entertain the audiences.