CLIENTS
Aamrus
Ada Chikan
Adamantino
AGS
Alaiance consulting
Alaukik
Amazon Series
Anshita Desai
Aphellion Software
Artro
Asian Heart Institute
Associate Décor
Battleship
Beauty Essential
Big Rock
BMW
Bombay Brasserie
BookMeIn
BOX8
Café Craft Bakery
Chic Factor Gazzette
Chiragh Din
Cloud 9
Colorize STORE
CP Piping
Cravetex
Cravetex
Curio Cottage
De Faboulous
Della Adventure
Della Enclave
DJ Aqeel
DotShot
Dr. BP Krishna Prasad
Dr. Saurabh Joshi
Dungarpur Films
E&G realtors
Easy Meal
FabIndia
Face
Falafel's
Film Heritage Foundation
Flaunt
Flexa World
Freak
Fruitbowl Academie
Go Mango
Hasba IT Solutions
HDFC Red
Hilton
Hop Shop Drop
Hoppingo
HopScotch
Hostgator
HVB
Hype
I am aware
IDFC
IKFW
Income Group
Indian school of hair dressing
Infinity Cars Pvt Ltd
Intergym
Irish house
Jaro Education
Jeera
Jimmy Mistry
JJ Skaters
JRL Hair Tools
Juice Adventures
K Hospitality
Kamekazi
Kamnni Oil
Kanakia
Karvy
Kelvinator
Kohinoor
Lok Mangal
Luxaderme
Luxe
Mahindra EPC
Man Made
Mann
Mantri
Marimbula
Marriage Mantra
Maxxis Tyres
McXtra
Mens Product Range
Mera Doctor
Mirah Hospitality
Mittal Builders
Mobile Tele India
Modern Ape
Modison Silverware
Momente (events)
Monarch Netwrok Capital
Multix (Eicher Polaris)
Mumbai Metro
Murugappa
Musafir
Neo Growth
Nirvana
Ongo
Oxyzen
Paramount Pictures
Picaddilly Farms
PNJ
Polar
PrimeTime
Proline
Prolyfis
Rajnir Enterprises
RBL Bank
Recommend.ly
Reliance Capital
Reliance Comm Finance
Reliance Energy
Reliance General Insurance
Reliance Infastructure
Reliance Mutual Fund
Reliance Securities
Rich Gravits
Rio
Riso Rice Bran Oil
Rubik
Ruby Neral
Rude Lounge
Rustomjee
Saint Gobain – Webber
Sansui
Savoir Faire Acadamie (Edu)
Seatr
Seven
Shah Group
Sheth creators
Shillim Wellness
Shout
Siddhi Group
Simpolo
siyarams
SmartFish
Snow World
Snowcem
Starkut
Subhash Deshmukh
Sunjewels
Sunnex jeans
Susten by Mahindra
Suyog Happy Homes
Sweetheart Ice creams
Tangent
TaskBob (HouseHold Services)
Tata Housing
TATA NQ
TATA NX
Tata Steel
Ted
Teemper
The Mosman Dental Surgery
Time pe Taxi
Time Zone
Top n Town
Transform Agents
UGO Cam
Univibe
Vadilal
Vadilal Group
Value Pitch
Vein Centre
Viento Valley
Vikas Marwah's
Vikrant Happy Homes
Vineet Dhingra Music
VKL spices
Wagh Bakri
Wagh Bakri Tea Lounge
Watson Fitness
Welspun
Whitwnife / donear
Wilson
Writer Relocation
Yazoo Park
YES
YFC- Live Fit
Z3
ZOD
Zodiac Online
Thank you Dedeepya Reddy and Faisal. I would also like to thank the entire team at FruitBowl for the commendable work done by them. Making vadilal as one of the most trusted, attractive and of course with more than a million fan base one of the most liked brand. #FruitBowl #keepitup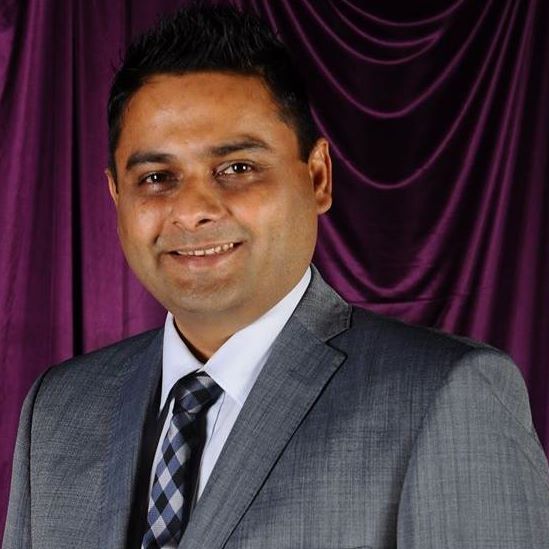 VISHAL SURTI, "President Marketing - Vadilal Icecream"
Had a fruitful experience with fruitbowl digital media! The staff is young, dynamic and super-talented who carry tremendous brand and target audience understanding. They are passionate, hard-working and dedicated in the work closely like an in house team. Our work, right from entire digital activation starting from website to handling SEO,SMO and SCM are seamlessly handled by them. They also carry tremendous lead generation capability and creative offline campaign related ideas. We initially started with with Della Adventure and scaled further with Della Tecnica and Della Enclave optimisation in just a period of 1 years. Fruitbowl also handled online reputation management of our founder Hon Mr Jimmy Mistry.Overall our experience with Fruitbowl digital media was impressive and helped us to expand our business excellently. We further look forward to have an extremely worthwhile relationship with Fruitbowl Digital Media.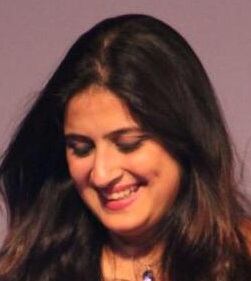 PEARL SANGA, "DGM - Marketing - DellaTecnica Group
Fruitbowl did a fabulous job at bringing our brand to life over the digital sector. It was the first time ever that Vadilal went digital, so the credit goes to the team for managing the whole campaign so beautifully and helped us to set a benchmark for an engaging and integrated campaign amongst the existing icecream brands on Social Media.
They are extremely enthusiastic, energetic and self motivated to handle the dynamic brand requirements in an extremely competitive market scenario
SHRADDHA MANEK, "Brand Manager - Vadilal Icecreams"
The team at fruitbowl is like a wisp of fresh air.
What impress me about them is, that every single time they understand what our brand really want, suggest brilliant campaign ideas and manage to execute it seamlessly.
ALOK SETHI, CEO - Yazoo Park.
We at Reliance Energy are really happy with the services provided by Fruitbowl Digital as a digital partner for our YES campaign. Team's experience, knowledge and insights helped us explore and see digital media in a totally different way and helped us build our brand presence in digital space.
They are open to feedback, have a problem solving and positive approach towards work. The team is always on their toes, ready for new challenges/goals. Must say they are a bunch of young energetic professionals passionate about digital space. We really enjoy working with the team and their enthusiasm is contagious!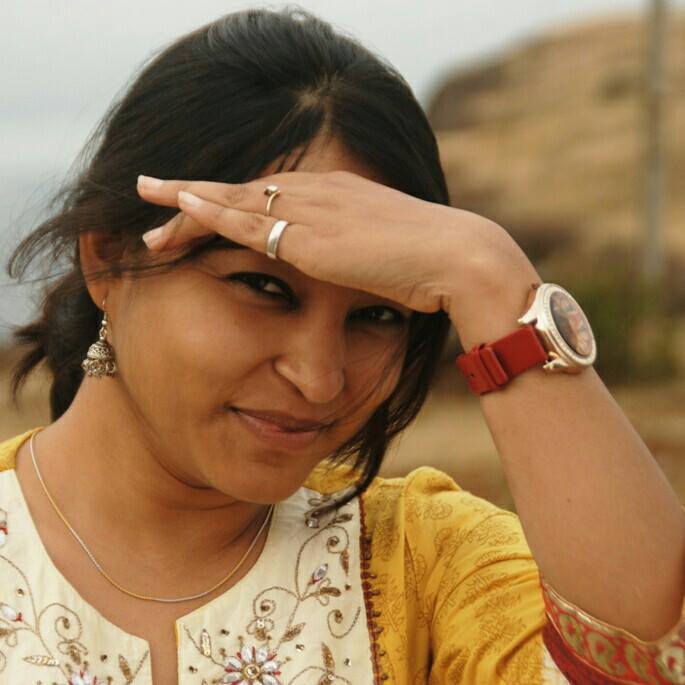 RASHEE PARGANIHA, "Brand Manager - Reliance Energy"
We are very pleased with the business relationship we share with Fruitbowl Digital. Their attention to detail and willingness to listen to our needs as well as their creativity is highly appreciated. They are relentless and the two areas in particular which differentiates them from others is the quality of work and relationship with customers to guarantee a successful project. I wish them best of luck.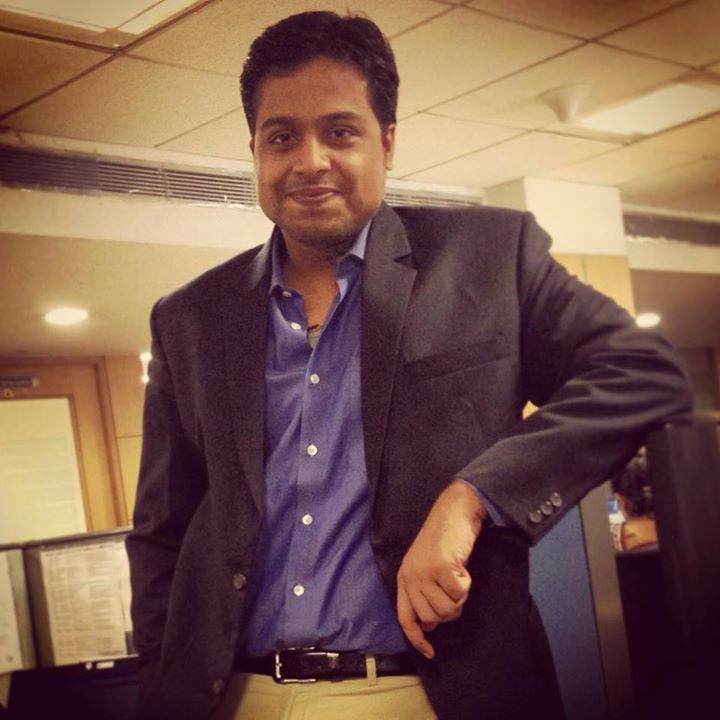 CHIRAG SHARMA
[youtube id="HxrFpSl22jI" align="center" autoplay="no" parameters="feature=youtu.be"]